LAKE VIEW HOUSING SOCIETY
The Lakeview Housing Society is the only gold standard housing project in district Chakwal which is located on CPEC route. Our objective is to provide state of the art infrastructure for living to the people of Chakwal district. The project will opens a world of plush lifestyle to guarantee a happy and secure lifestyle to our residents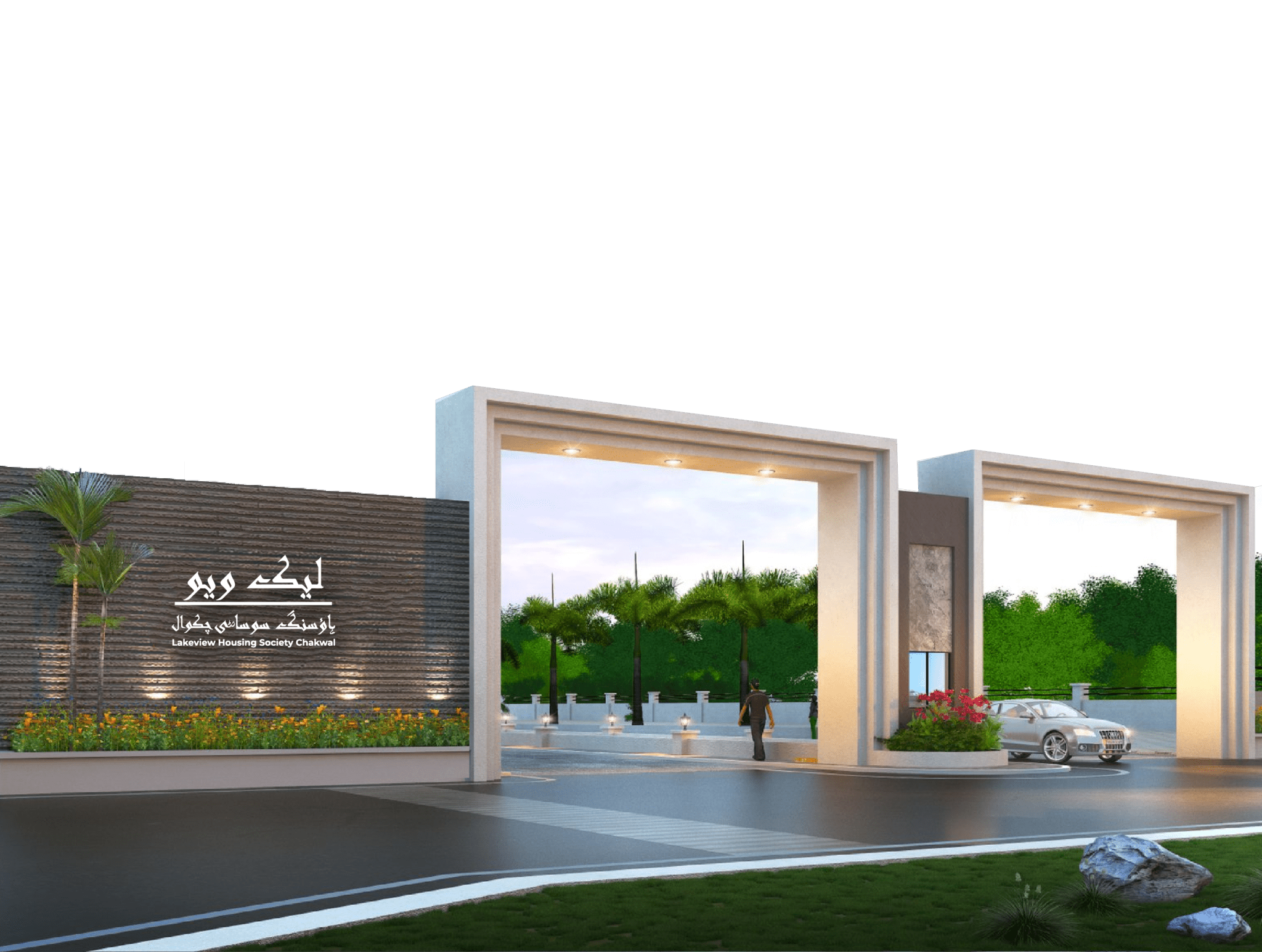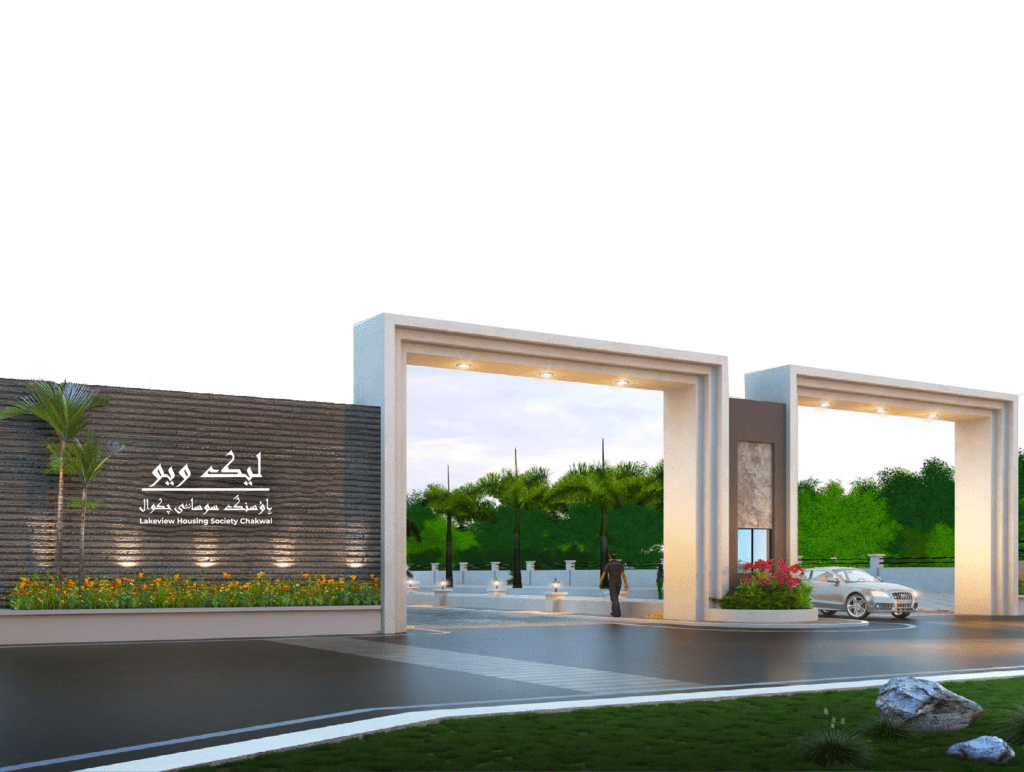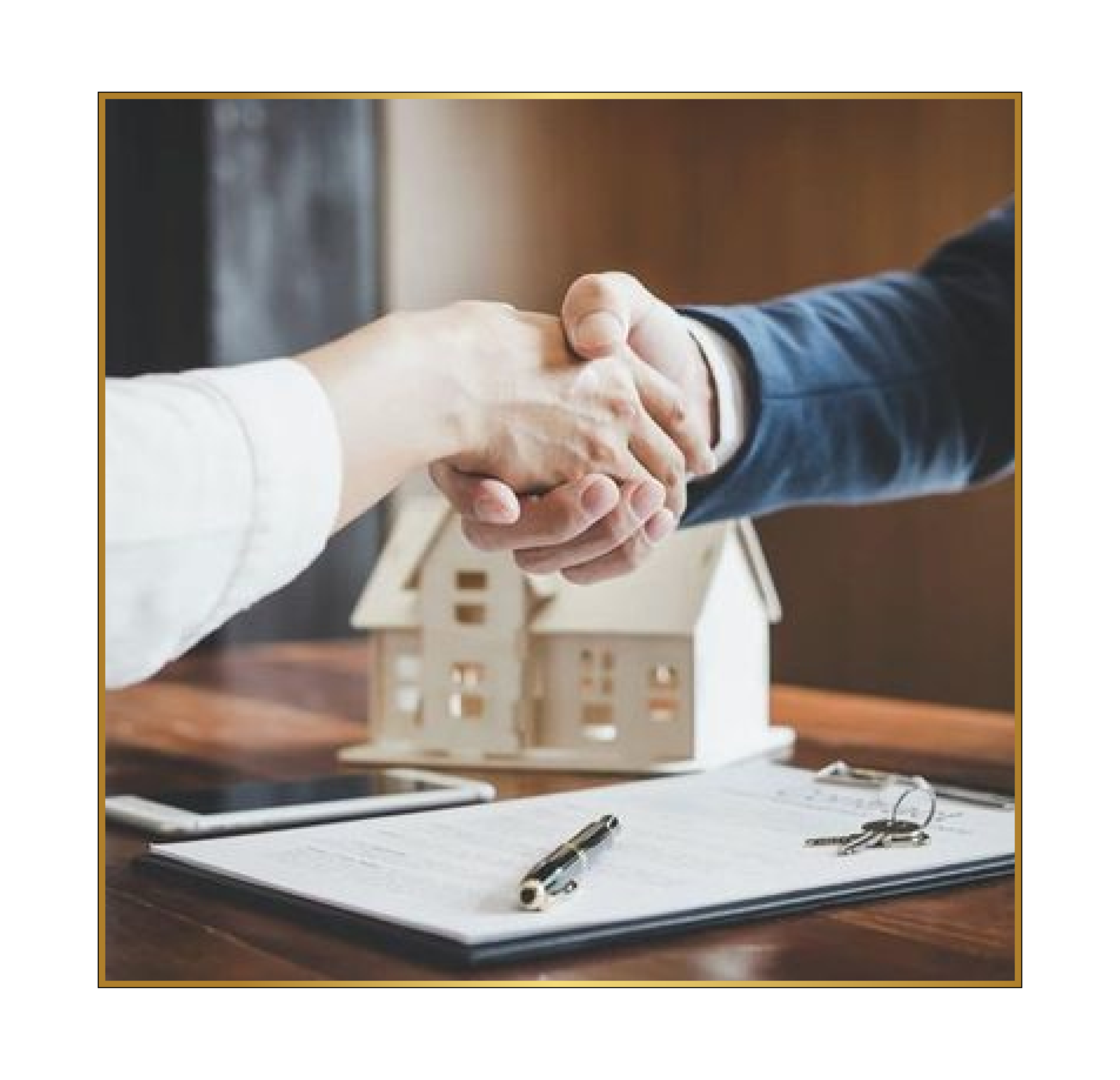 PROJECT BY MILAD DEVELOPERS
Milad Developers is a company with aim to specialized in providing prestigious Real Estate services to a broad spectrum of clients including investors, businesses, Corporations, dealers and Individuals all over the world.
WHY INVEST IN LAKE VIEW?
Approved by TMA.
Located on CPEC route
Project own lake and Theme Park.
First gold-standard project in Chakwal city.
Cost effective housing and investment solution for indiviuals and investors.
State of the art infrastructure including wide Carpeted Roads, underground electricity, sewerage and water supply.
Green and serene lifestyle featuring every comfort of city life.








Previous Next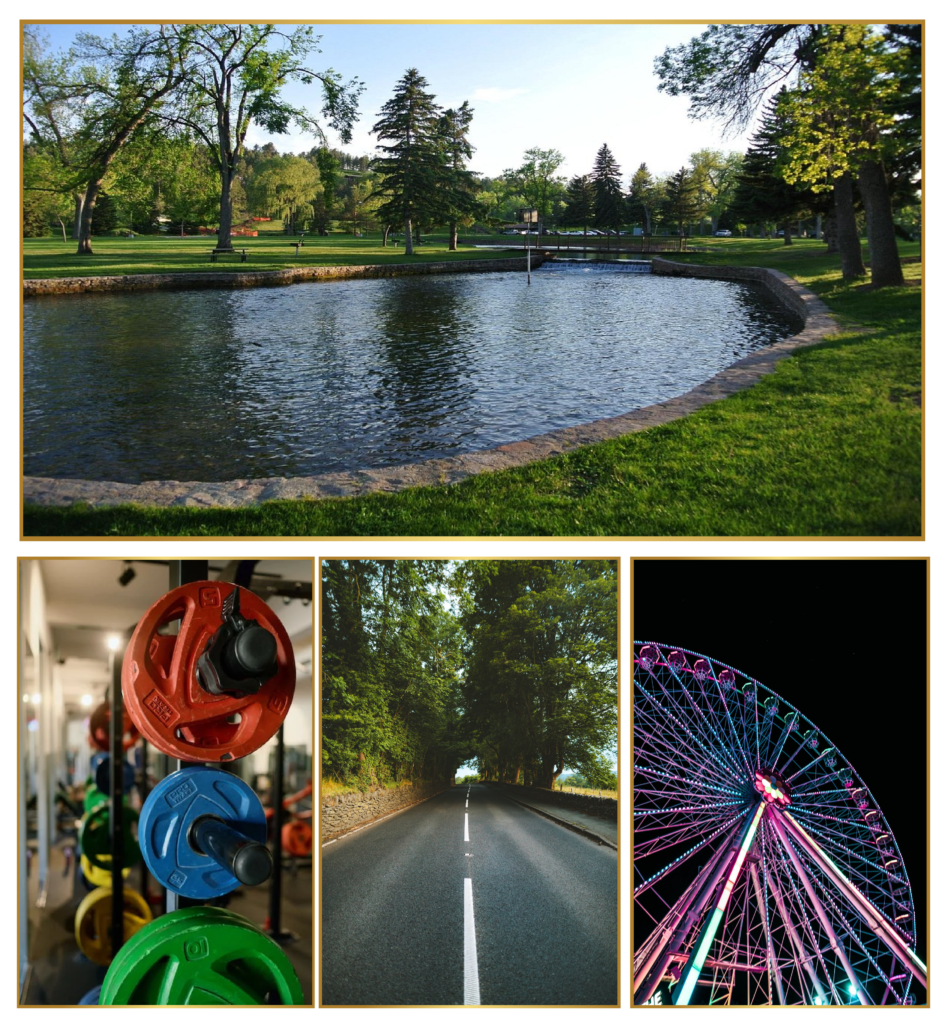 OUR VISSION & MISSION
Our Mission is to elevate the living standard of common people in Pakistan. The objective is to build housing and commercial projects to empower growing urban sector and find complete real estate solutions for lower, middle and upper classes in Pakistan.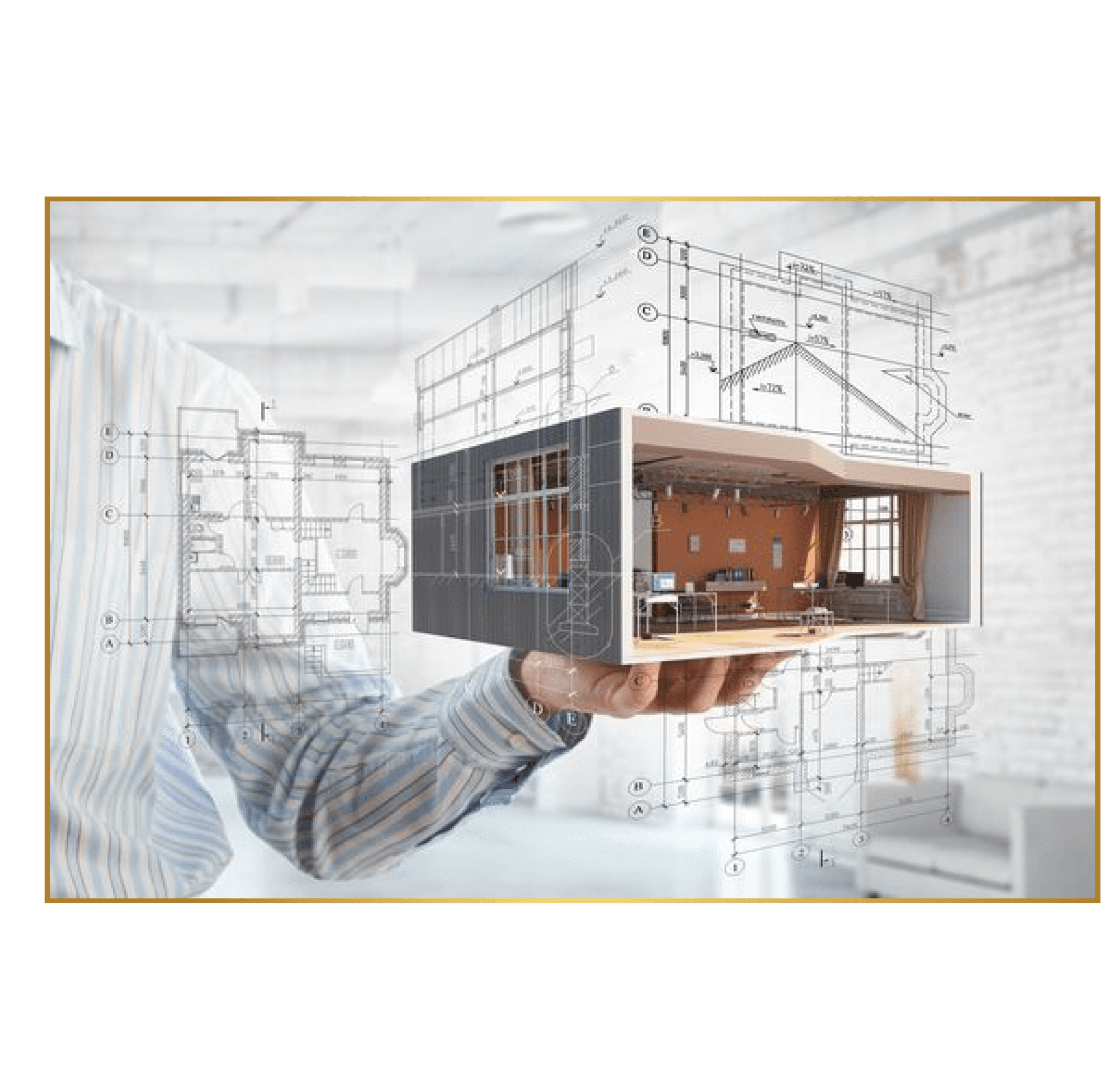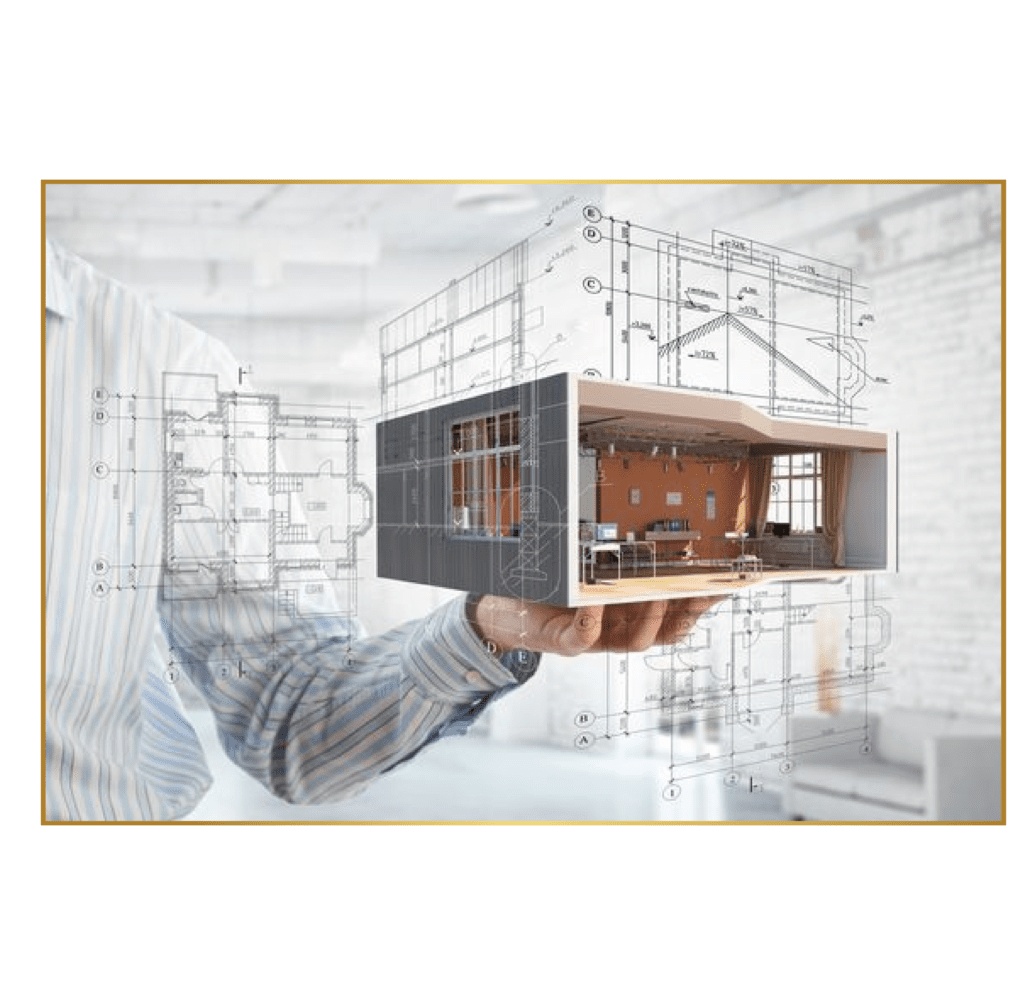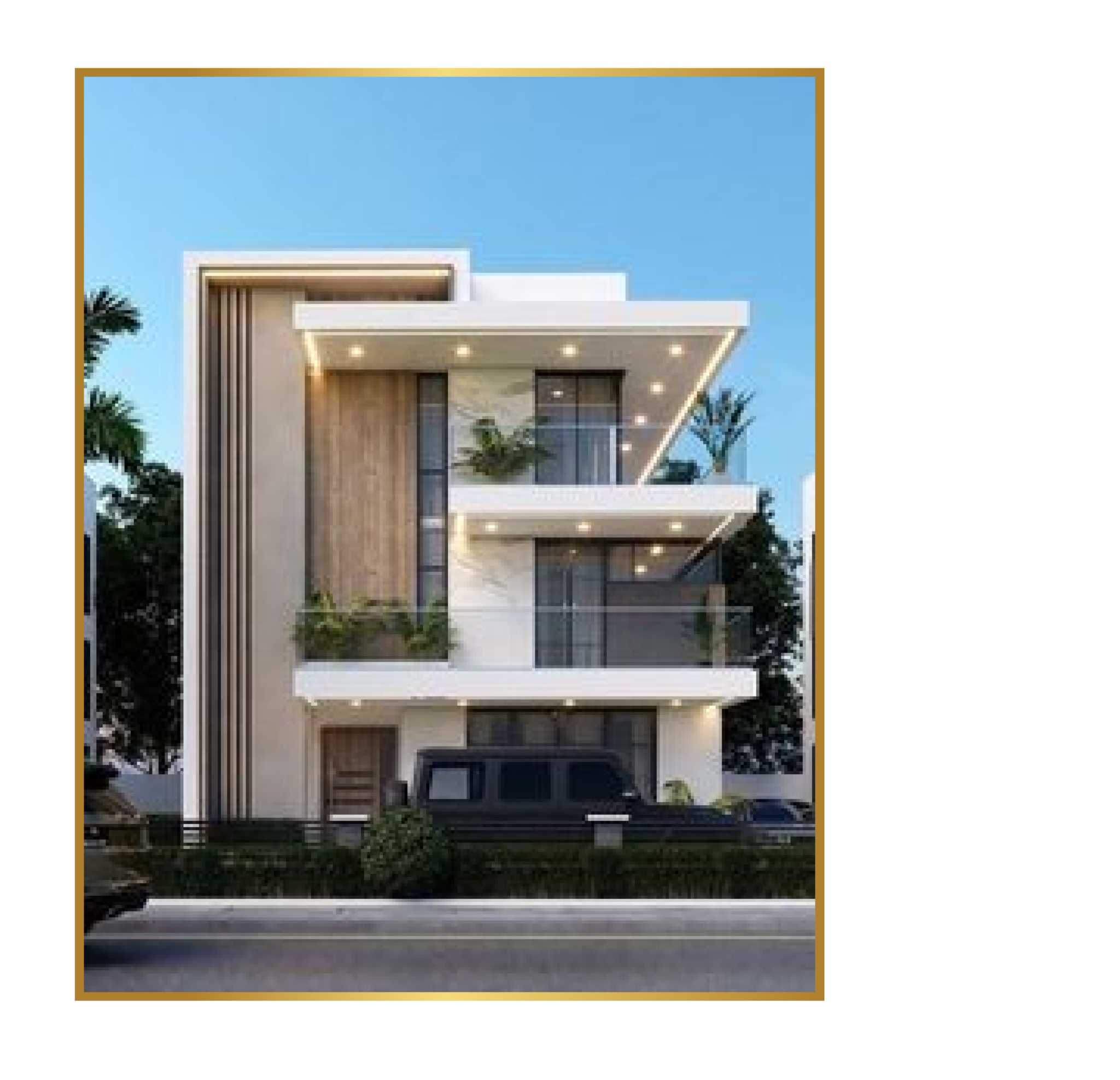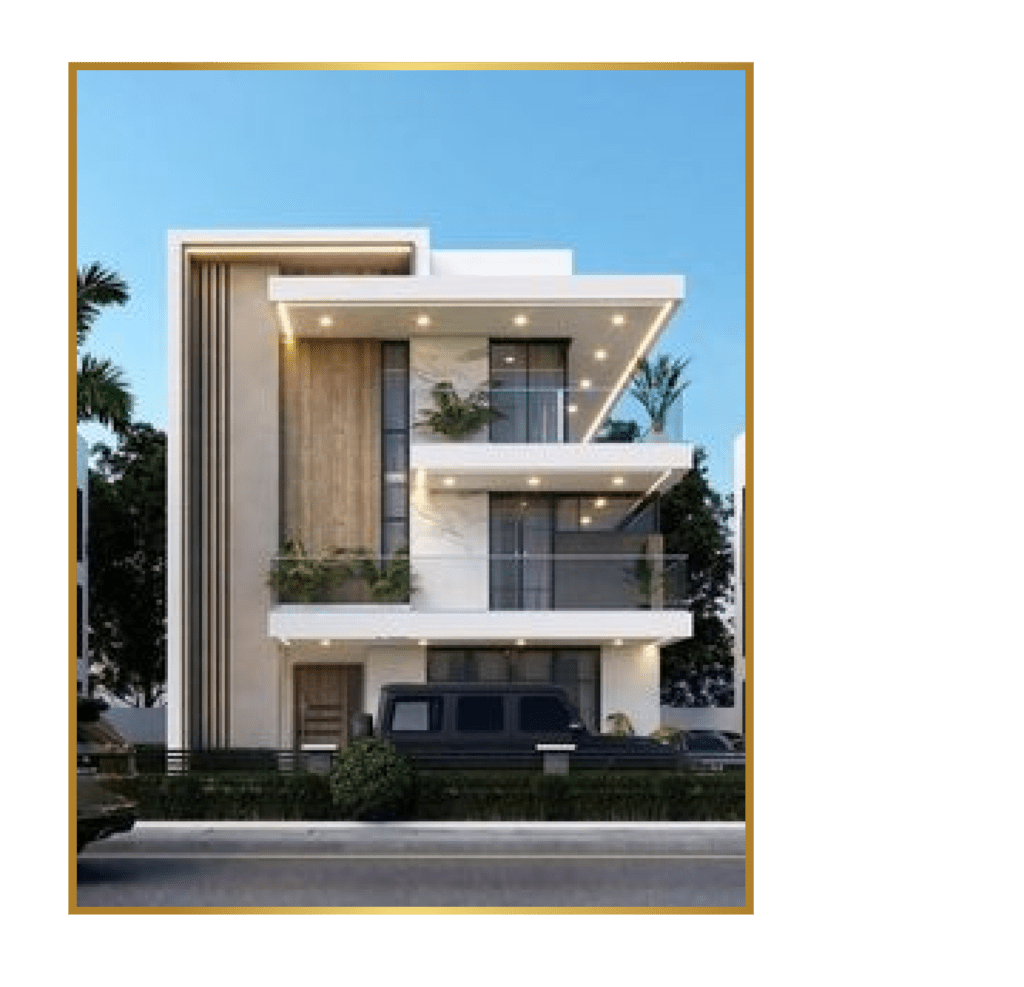 PROJECT FACILITIES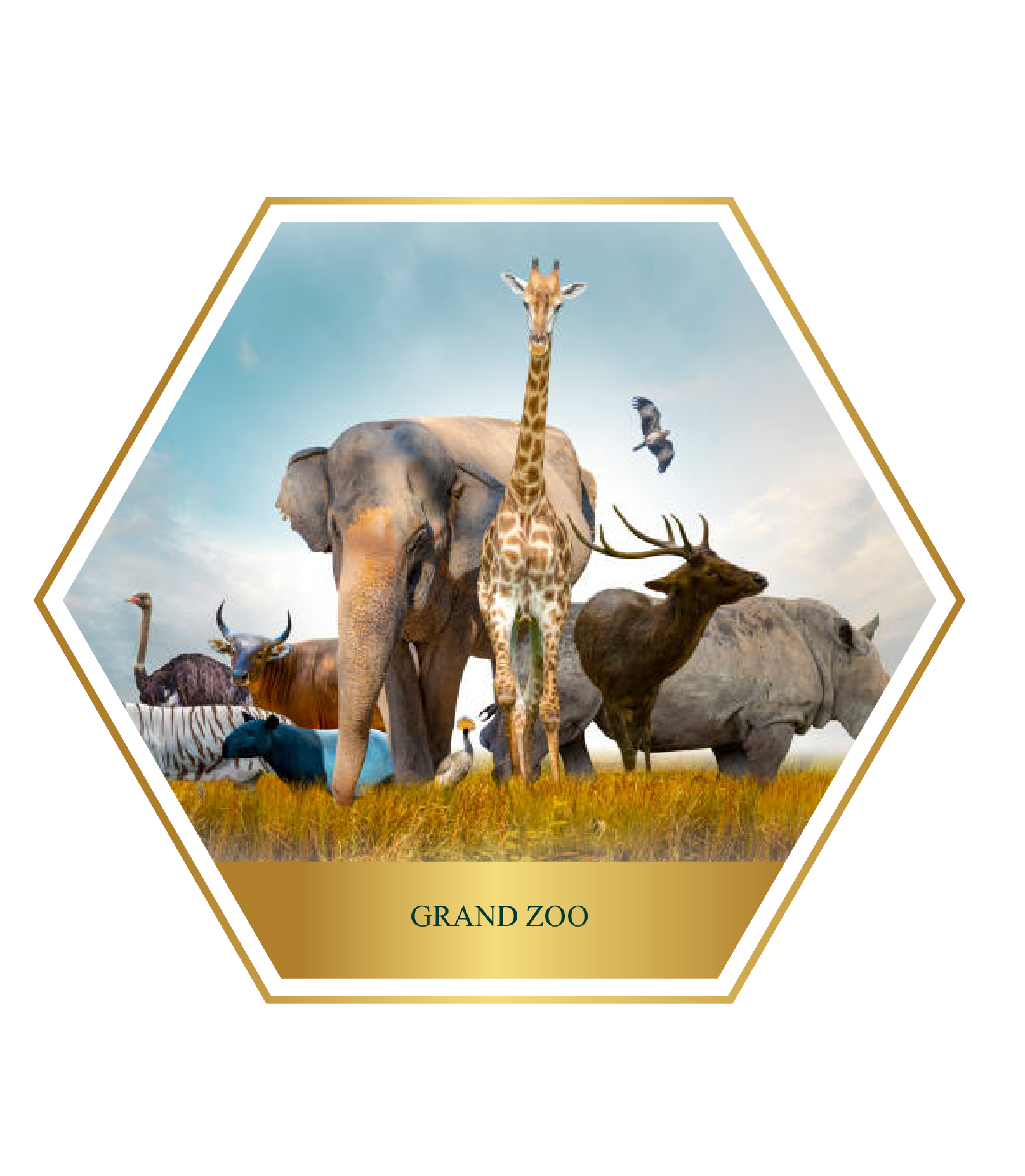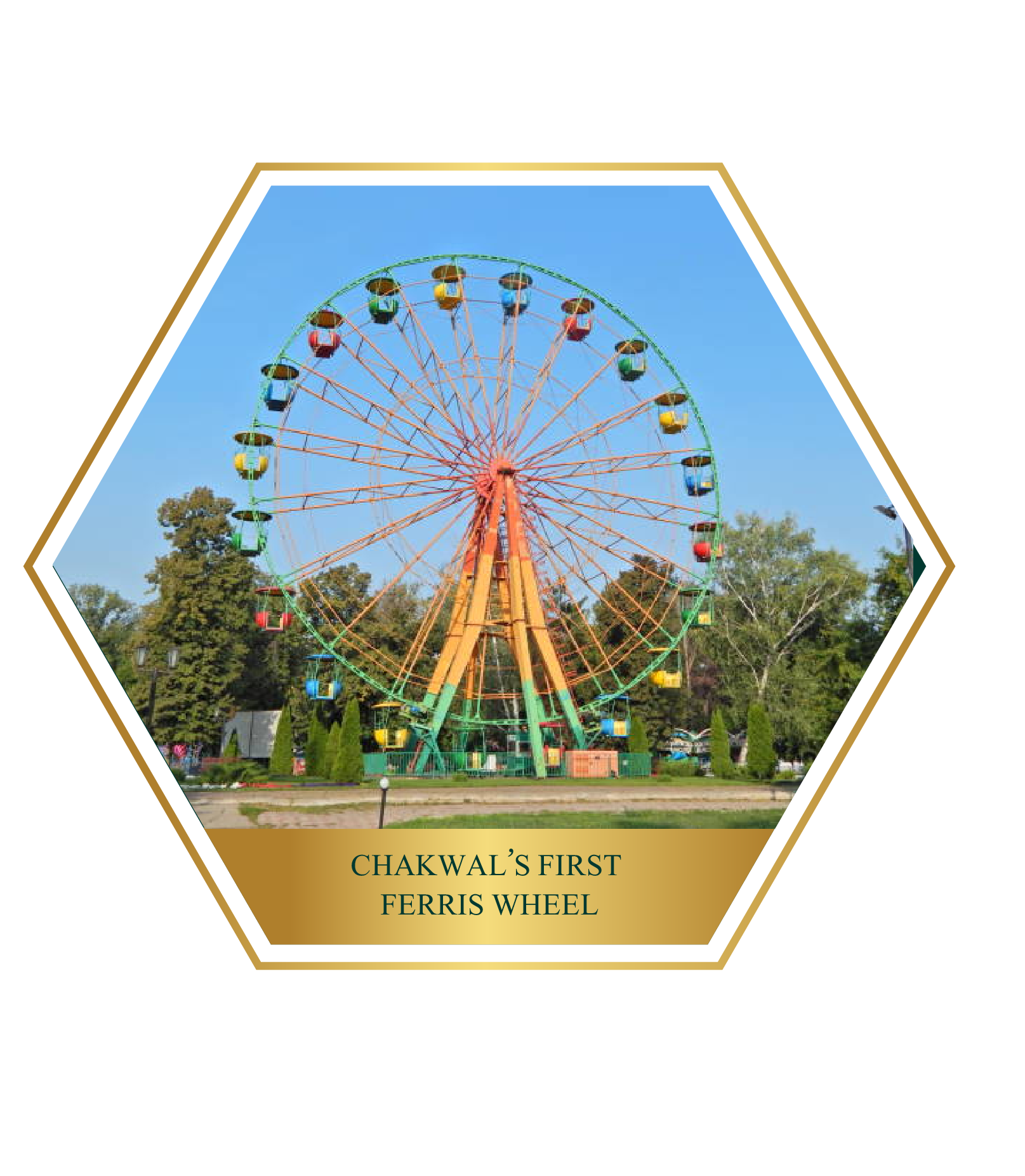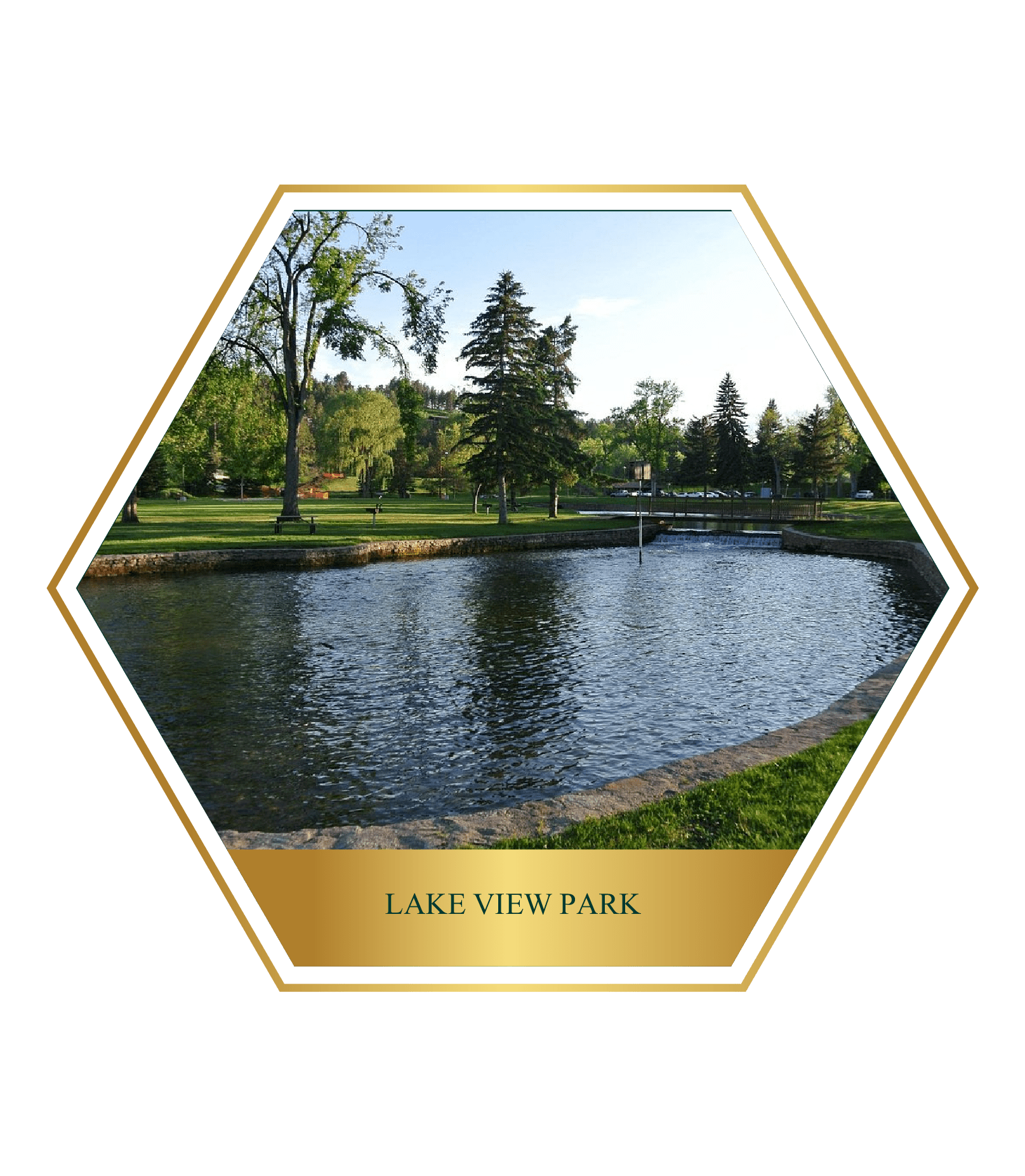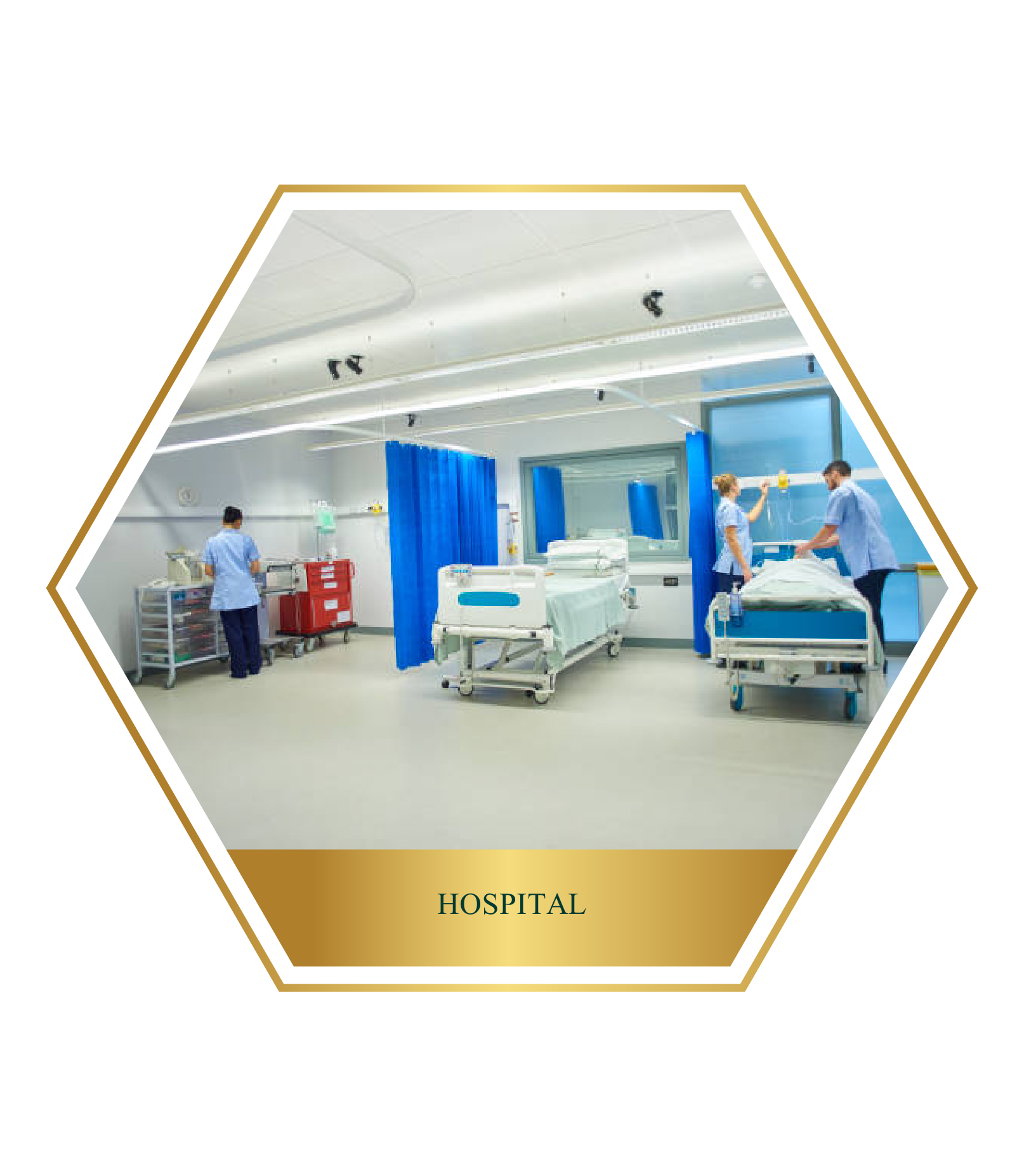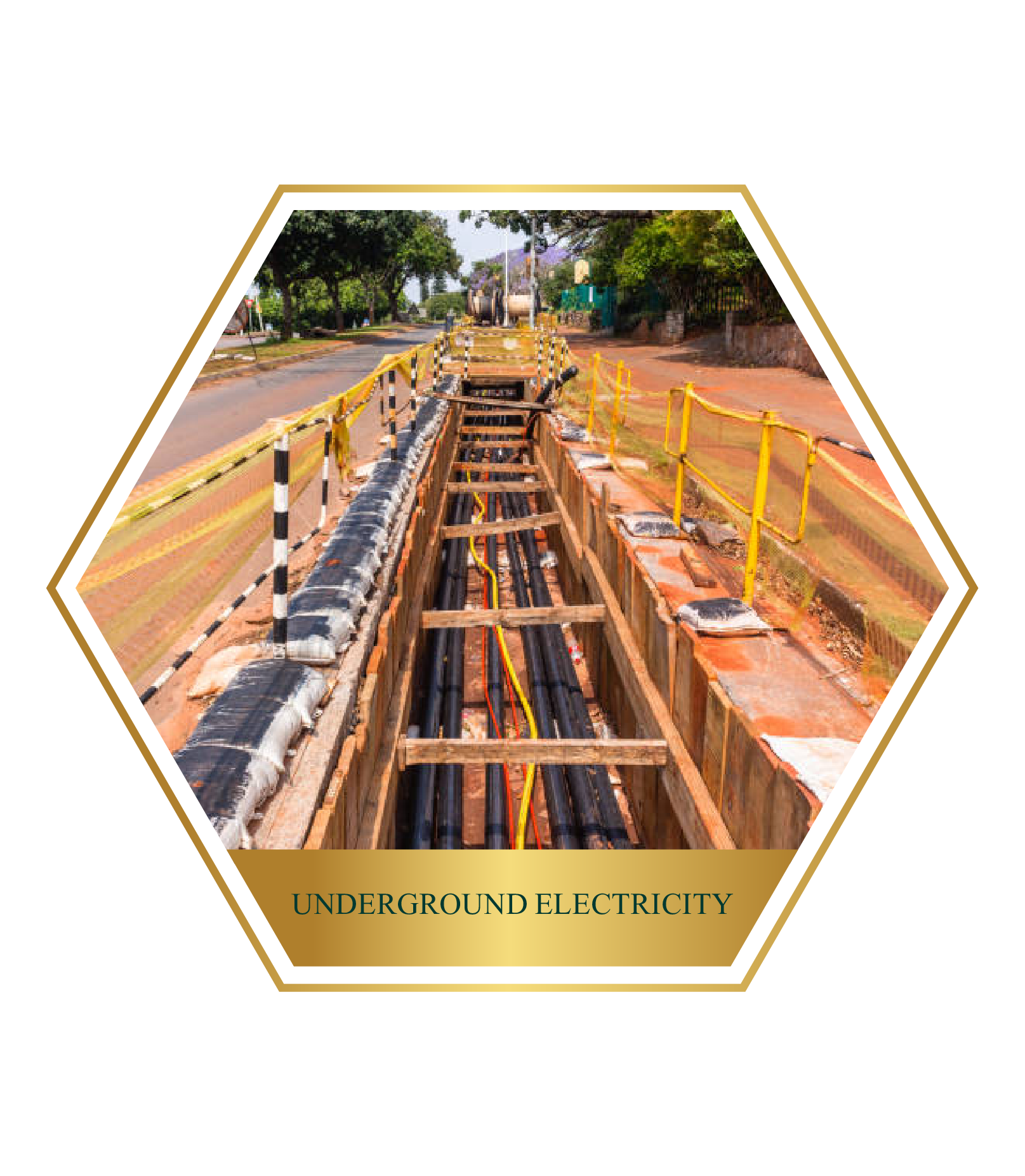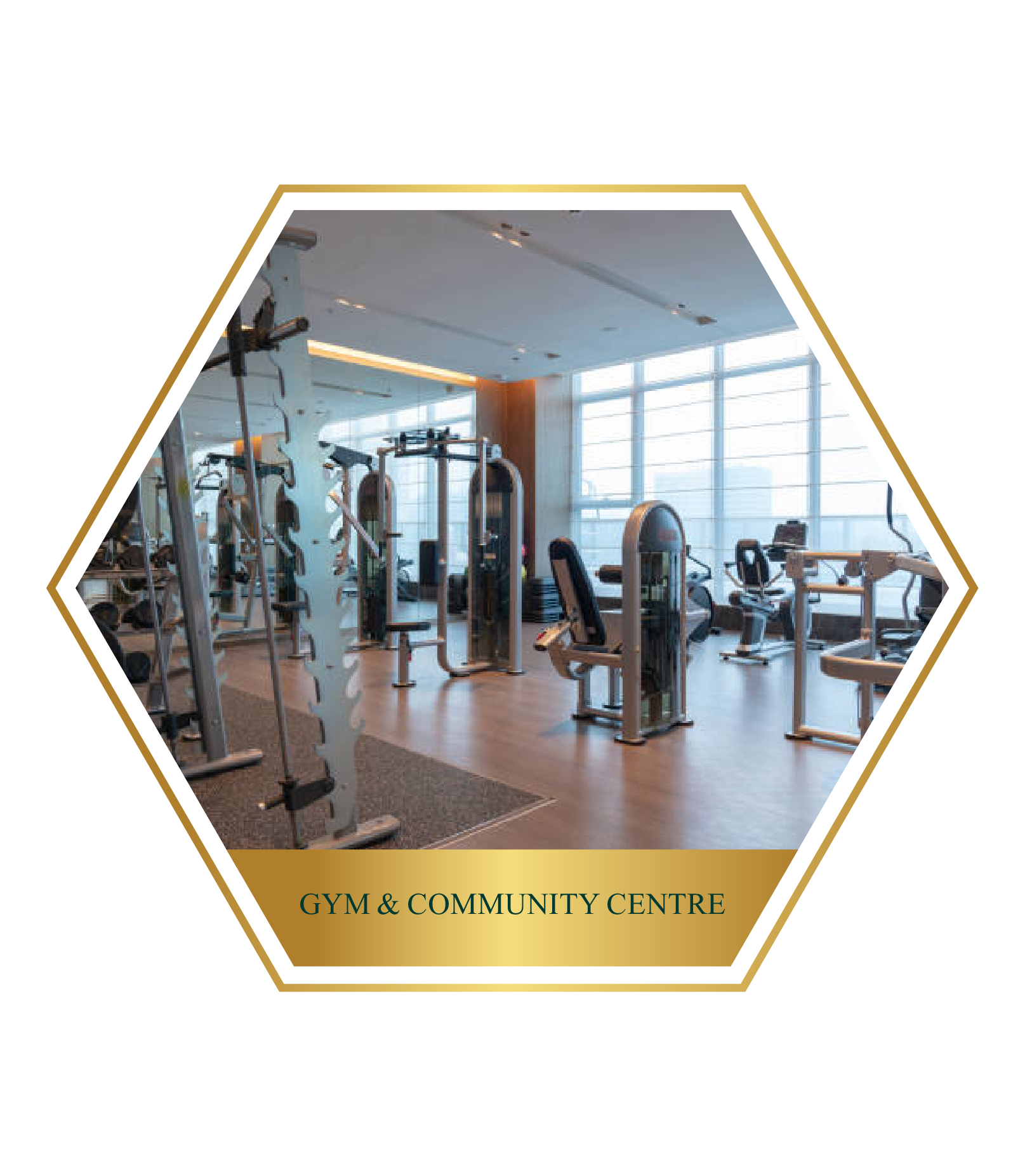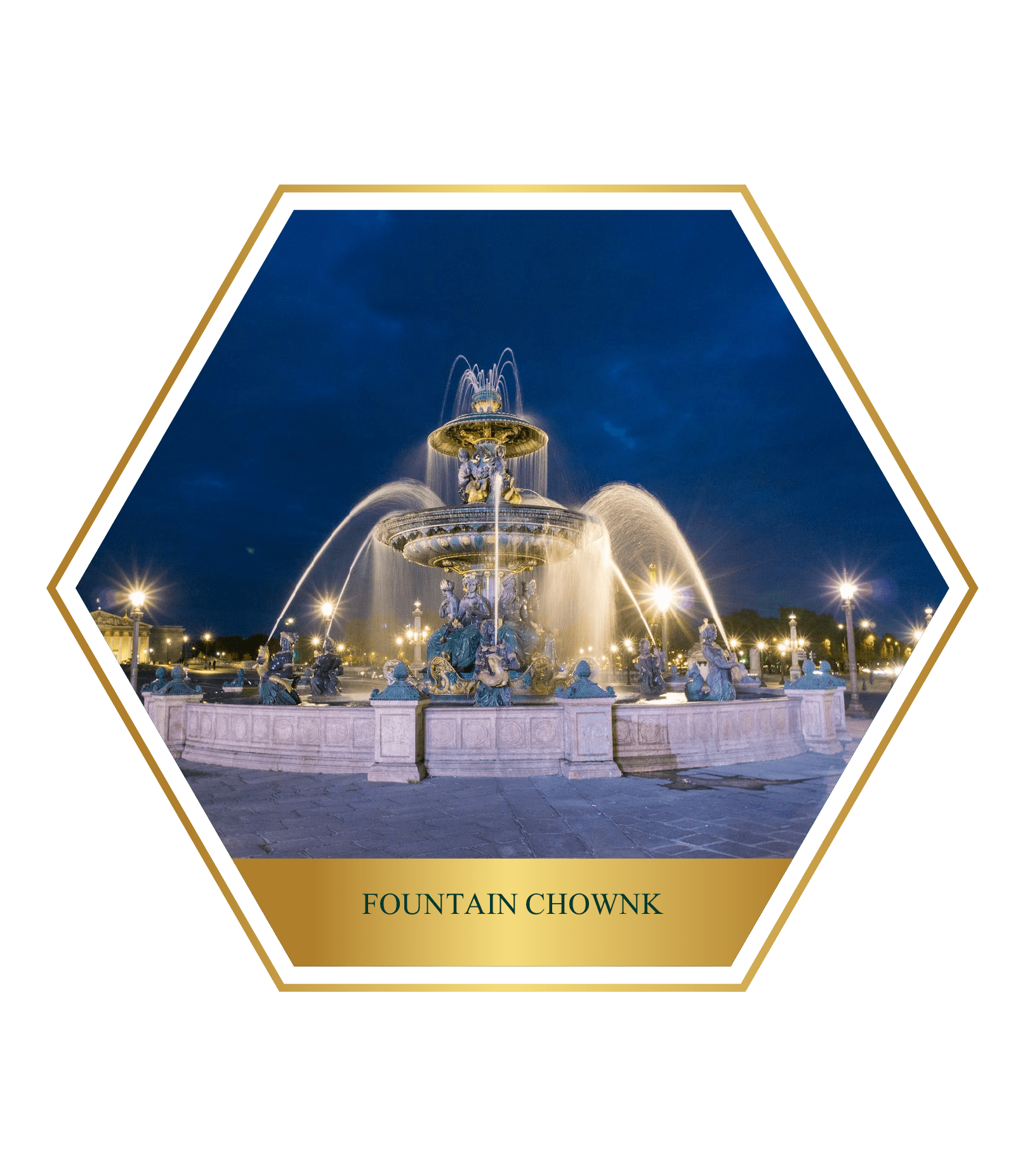 Image Gallery Video Gallery Social Media Gallery Image Gallery Video Gallery Lorem ipsum dolor sit amet, consectetur adipiscing elit. Ut elit tellus, luctus nec ullamcorper mattis, pulvinar dapibus leo. Social Media Gallery